Browse Stores
Featured Stores
Welcome to Movie TimeLET US FIND FOR YOU  THAT LOST MOVIE YOU HAVE BEEN LOOKING FOR    The history of cinema is rife with great movies – classic films that have stood the test of time, contemporary works that changed the game, and heart warming tri ...
Movietime (43 )
Australia, New South Wales, West Tamworth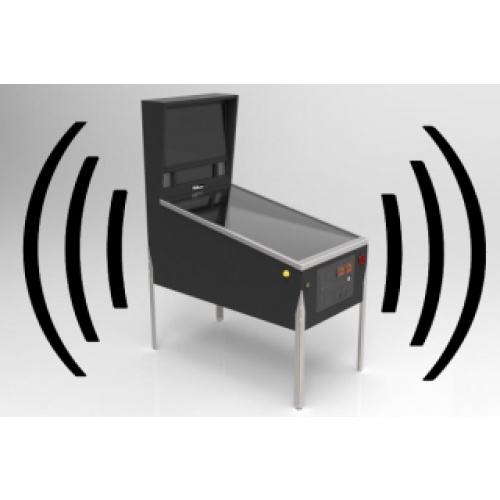 Our site was created for those who are interested in arcade games and amusement machines, both hobbyist and commercial. Here you can buy anything gaming related.
Playnowarcade (0)
Australia, New South Wales, Arncliffe
New Release: Spooky Spins Deluxe. Spooky Spins Deluxe is a 4x5 reel, 40 payline slot machine (pokie) with a Spooky theme oriented from left to right. The game has 11 regular symbols that win if three or more are lined up in sequence on a payline, beginni ...
pokies4fun (3 )
Australia, New South Wales, Arncliffe Nsw