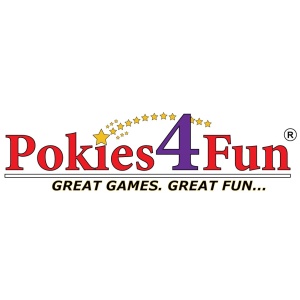 Owner

pokies4fun (8 )

Australia, Victoria, hughesdale

Member Since

17.12.2015
Pokies4fun
Welcome to Pokies4fun
Specializing in custom slot creation, graphics and sounds.
Slots available on multiple platforms, with new and classic games available.
Visit our website https://pokies4fun.com for support, downloads and much much more....
Our slot games are also available in Webgl - Html 5 format so you can install on your own website...
Casino Affiliates have a slot game created or use one of our ready made to use on your site.
The possibilities are endless, custom, birthday, father day and any other event we can customize a slot for you.
For those who wish to tinker and make your own, we have an app called Slot Factory create and play Magic Brewery available on Android Google Play and on Window Pc format.
All slot games are copyrighted by pokies4fun and licensed to slot Factory for sale and game creation.
Please note that returns for digital products are not accepted once code is issued.
We will however provide as much support to the end user as possible. Software that is provided by Digital Delivery, Dvd Rom or Usb Flash Drive are not accepted for return. Software is As Is and the buyer accepts the full Terms and Conditions set out in the software.. Buyer accepts that any pokie or slot game purchased from us is classified as a digital product, regardless what media the software has been provided on. How ever if the item hardware is faulty that the software in on we will replace it. We will however provide as much support to the end user as possible and reasonable with 30 days of sale. .